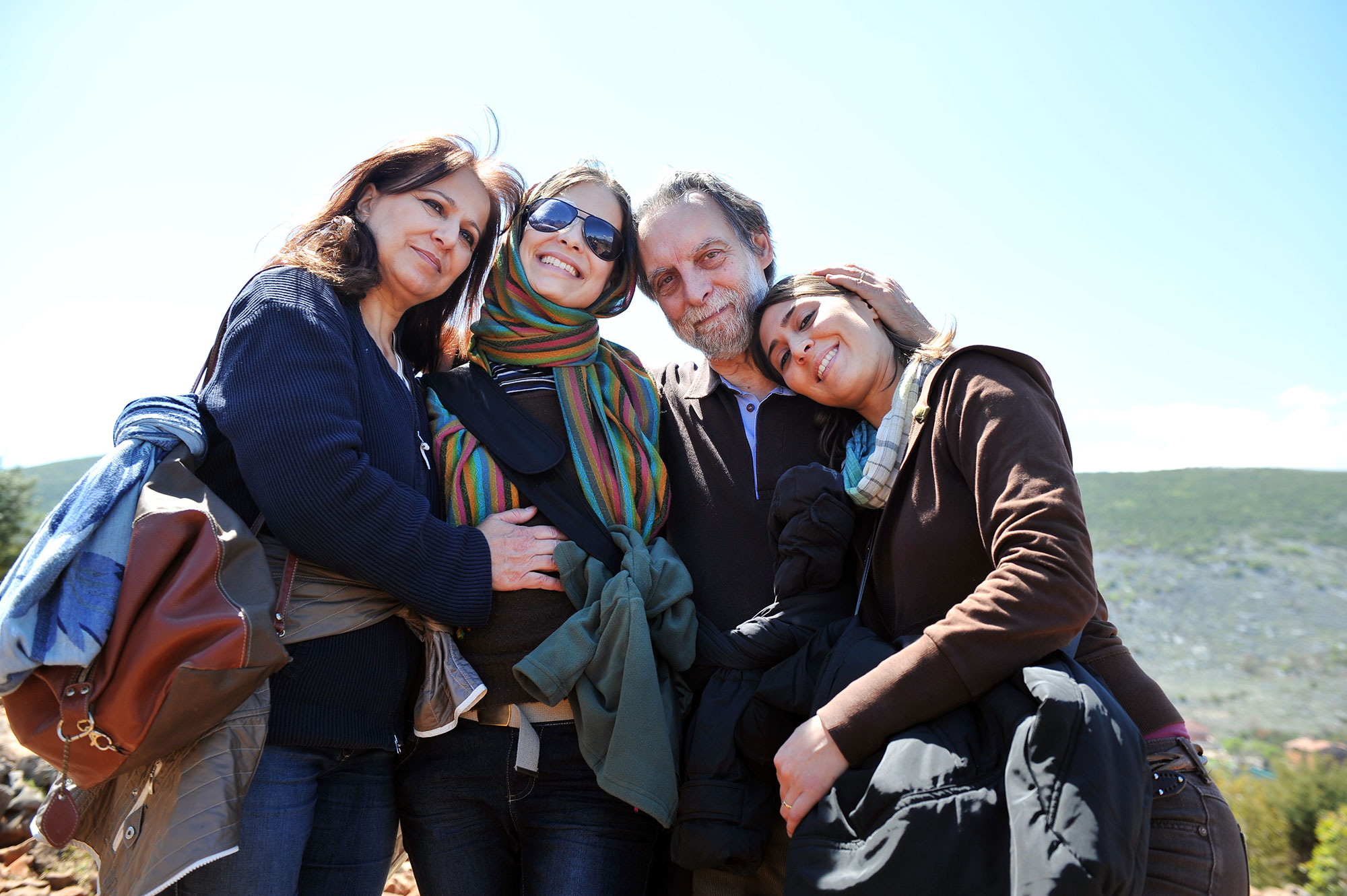 Dad Roberto, mum Maria Anselma, Sister Elisa.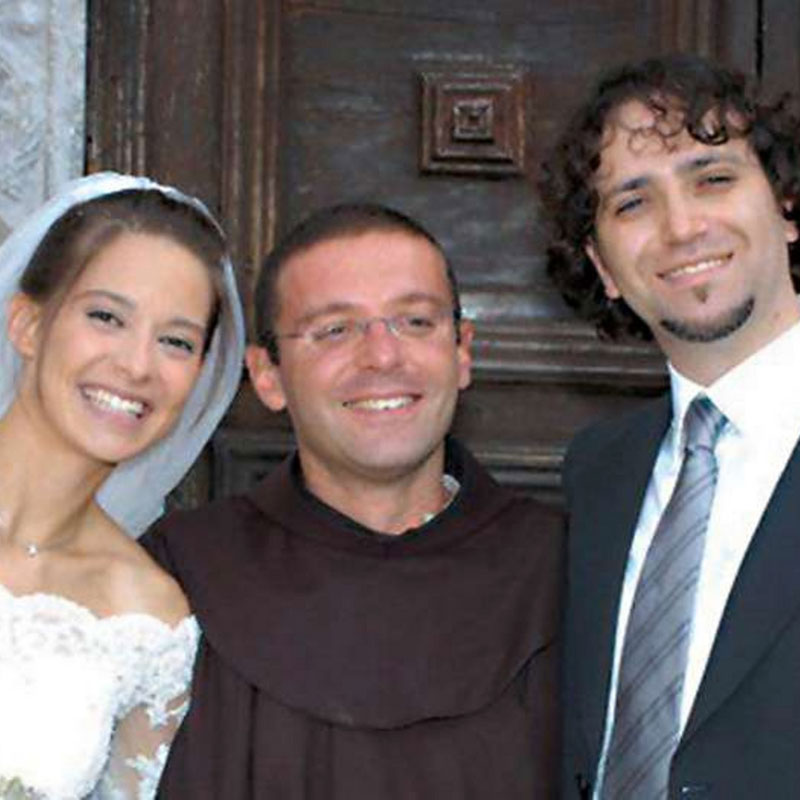 Friar Vito D'Amato, ofm, Chiara and Enrico's Spiritual Father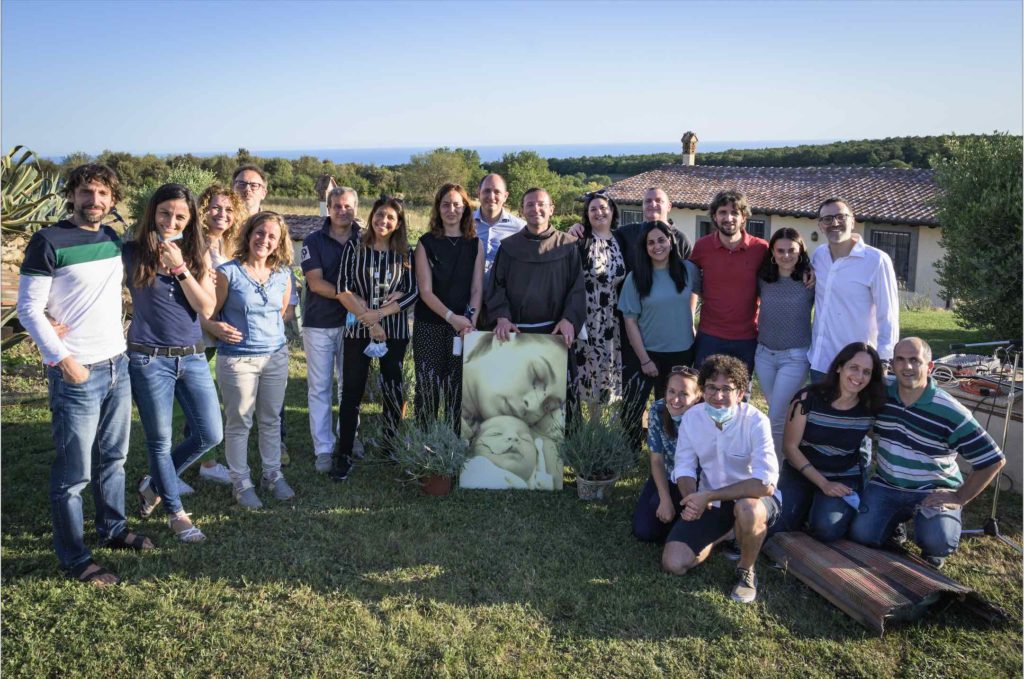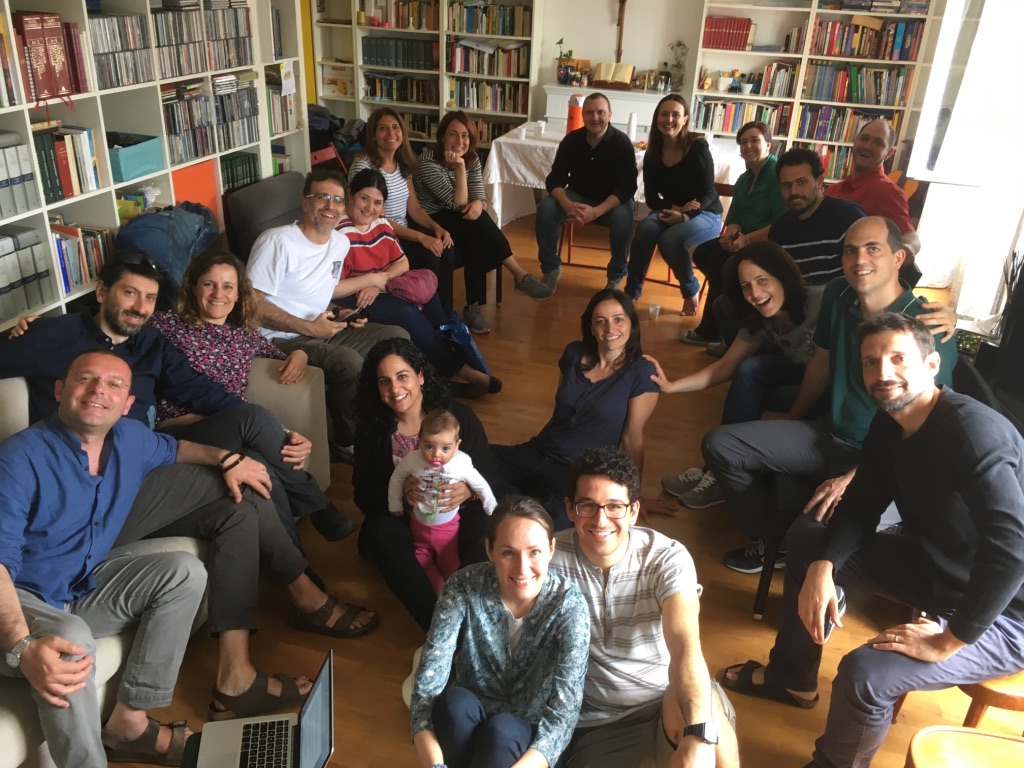 We are a group of friends and families who have met Chiara and Enrico. We shared our days and when Chiara began her journey towards the Calvary , we accompanied them by praying the Rosary every Thursday evening.
We are called the Rosary Group.
After having seen with our own eyes sufferance may become a masterpiece and Death never has the last word, we would like to spread the world this story of Beauty.
Few of us have also created an association to be able to start the process of Chiara's Beatification.